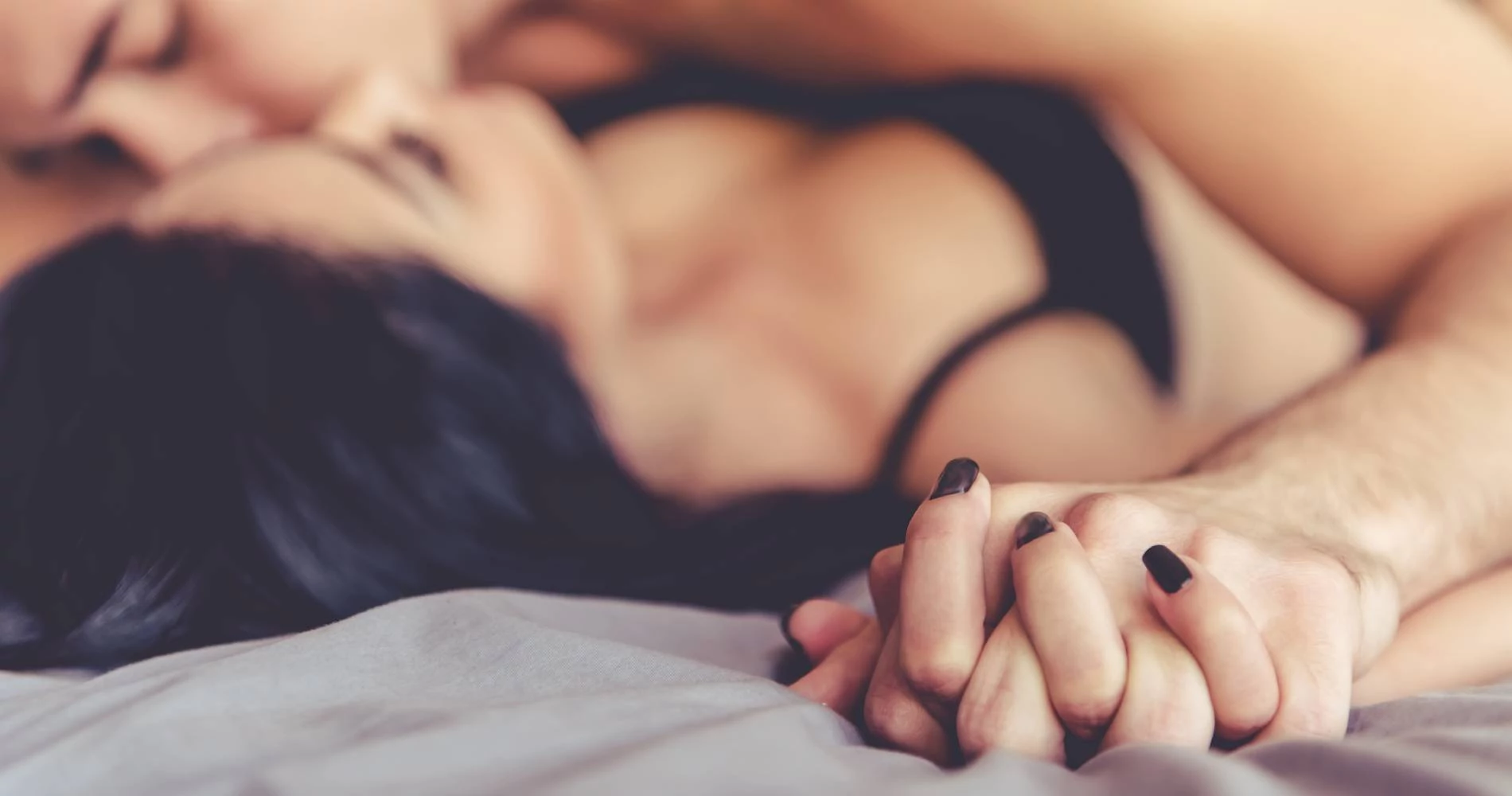 Welcome to LaBrigna Network
Labrigna is a collective of sites dedicated to online Dating.
Even during these strange times, we try to bring people together.
Explore our network
Fully remote
Since it's inception in 2013, Labrigna network has been a decentralized entity. All the member are working remotely! Even in 2020 it has no offices.
We're Professional
Over 1 million people in 2019 decided to choose our sites to find true love in their Countries (or maybe a casual fling? Who knows!).
Privacy First
All of our sites respect the GPDR and the privacy laws. Even when we rely on partner sites, we require them to respect the privacy of our users.
Contact Details
Feel free to contacts us if you want more details or deside to become part of our network.
Email: Please use the form!